A Roofing Team You Can Trust
You rely on your roof to protect your home or commercial space from the elements. When your roof sustains damage or succumbs to general wear and tear, you need a reliable contractor to come to the rescue. We're here to help. Whether you are in need of a new roof, repair to your existing roof, or services such as gutter and window installation; we're here to help. Contact us today!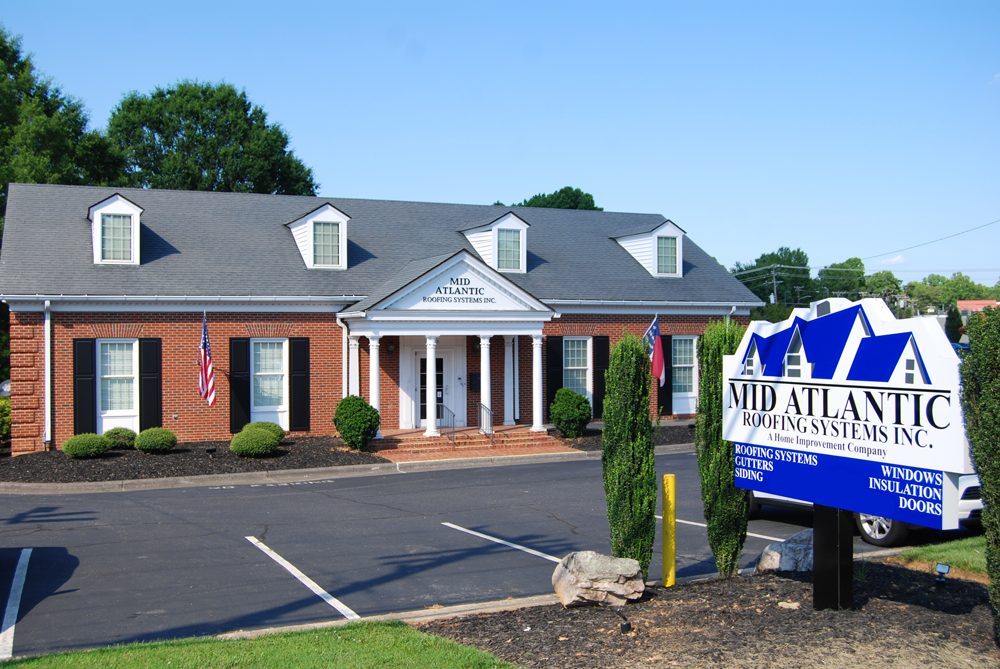 Reliable Roofing Company
At Mid Atlantic Roofing Systems Inc., we offer high-quality roof repair services and replacement roofs for homes and businesses throughout Winston-Salem, North Carolina and the surrounding areas. Our team of experienced professionals is trained on the latest techniques, using only the highest quality materials available today so we can deliver exceptional results every time.
With our proven track record and years in the roofing industry, you can have peace of mind that our roofing experts will do an excellent job from start to finish. For exceptional customer service and quality workmanship you can rely on, give us a call today!
Dependable Roofing Services
Your roof is one of the most important components of your home or business. It protects you from harmful weather conditions and keeps you warm in the winter months, but it can also be a major source of damage if not properly maintained. With all that your roof does for you, it's easy to take its functionality for granted until something goes wrong and leaves you with an expensive repair bill. When this happens, many homeowners turn to DIY projects or quick fixes like replacing shingles that don't match the rest of their roof, which only makes things worse later on down the road.
Working with an experienced roofing contractor for a new roof installation or repair is a great way to ensure that your property has been properly protected against any future damages while also increasing its value. We specialize in numerous types of roofing materials, including asphalt shingles, composite roofing, designer shingles, and more, so we are able to provide our customers with quality installations at affordable prices to fit their needs and budget.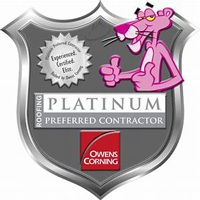 At Mid Atlantic Roofing Systems Inc. we are proud to be an Owens Corning Platinum Preferred Contractor. Being part of this elite group speaks to our credibility and provides our customers with the peace of mind that every roofing service we provide will be completed to the highest standards. Whether you need us for a roof installation, repair, or maintenance, you can count on us to get the job done right.
Experienced Roofing Contractors
Mid Atlantic Roofing Systems is different from other local companies because we offer quality service at affordable prices. We guarantee customer satisfaction for all our clients and provide free estimates so that there are no unpleasant surprises when it comes to pricing. Our team of expert professionals has years of experience in the industry, and we take pride in doing an excellent job every time without cutting corners or compromising on quality.
Our team is highly skilled and well-trained to provide a wide range of services. Whether it's roof replacement or repair, gutter installation or siding, window replacement or custom chimney caps– we have got you covered!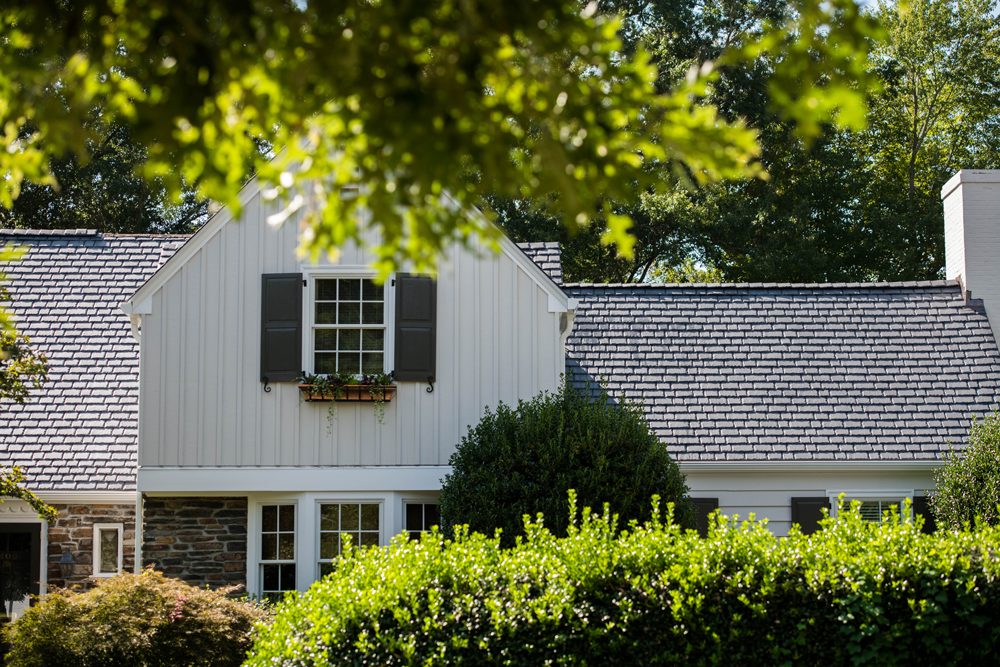 Partnerships, Awards, and Achievements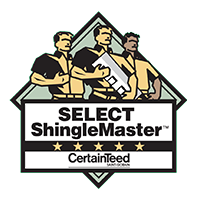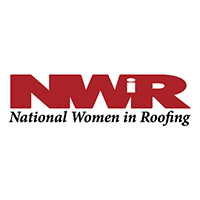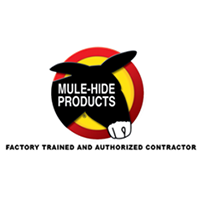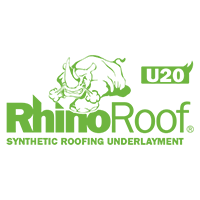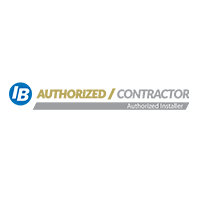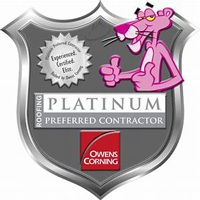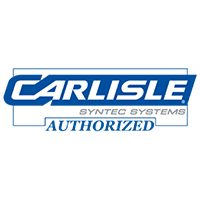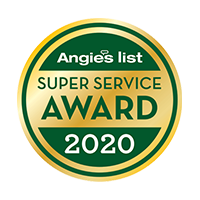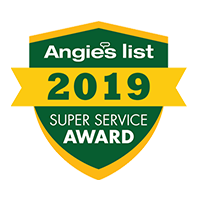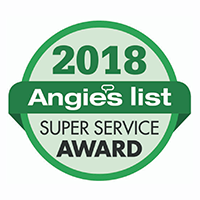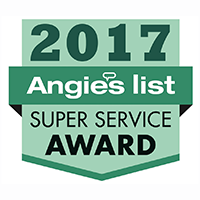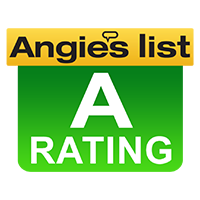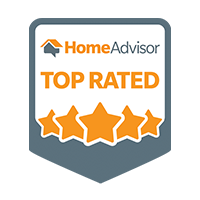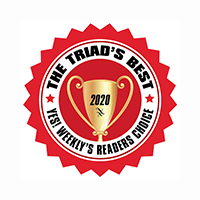 We Offer Solutions For Our Customers
Think You Can Trust All Roofers?
Get a copy of our FREE PDF report. Whether you choose us or someone else for your roofing needs, make sure you have all the information you need to choose the right roofer for you.